Details
Leagues:

WIAA Division 2

Sectional - D2 Arcadia - CC

WIAA Division 1

Sectional D2 - Boscobel - Outdoor T&F Outdoor

WIAA Division 2 Outdoor

Conference - South Central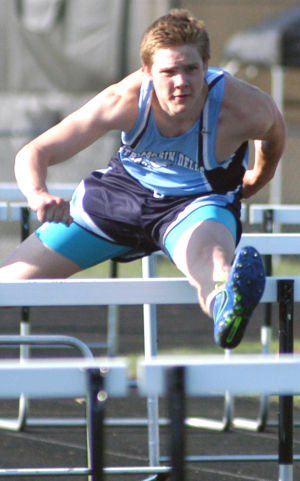 BOSCOBEL — Daniel Sweeney has a few more hurdles to cross before calling an end to his high school sports career. Sweeney, a lanky senior at Wisconsin Dells...
Mace, Metcalfe lead talented girls squad; boys team depends on youth to climb out of South Central Conference cellar. (via Wiscnews.com)
Guestbook
Post a comment
You must be logged in to post. Login or Register.